Welcome to my first blog, the beginning of my latest craze - CRAFT!
It all started a few months before I had my daughter, Edie. I needed something to do with hands, to sit with better posture instead of slouching in front of the tv, and to keep my mind from being bored waiting and getting bigger with my pregnancy. My mother in law just happened to bring some craft stuff with her during a visit and I offered to help. And one thing led to another! Soon I was buying ribbons, hairclips, flowers and fabrics from around the world and setting myself up as a crafter. And I am now hooked.
I first discovered a love of making ribbon hairclips for little girls. I then went on to felt flowers and then discovered that was quite adept at making fabric-covered wipes cases. These are now my favourite thing to do and I love searching shops and the internet for new fabrics and trims. The latest item I've added to my collection is hairclip holders with cardstock butterflies. So cute! And a fantastic Christmas gift too...
CRAFT FAIR
Together with my mother-in-law I took part in my first ever craft fair in November 2011. I exceeded expectations with sales of wipes cases way more than I ever anticipated. My hairclips were popular too, but the wipes cases were a unique gift idea that many fair visitors had never seen before, so that helped. I'll be back again in 2012 too.
WHERE TO BUY MY STUFF
A few months ago I set up my Etsy store (www.edieandme.etsy.com) and I've started to slowly sell a few things there too. So much competition on this site, but it's made me realise what people want to buy, how high quality the items that people make are, and what standard I need to be at if I want to keep this up. Whew! It's a tough world out there.
WHY AM I WRITING THIS?
With this blog I thought I could update people on what I'm making, what I'm up to and how to do a few things . I have learnt a lot from tutorials by others which have really helped me, so I figure I ought to give back to the craft community too. I just need to take the time to write out the details and photograph the steps. Coming soon....
WHAT DO I MAKE?
Here's a sample of what I currently make and sell on Etsy. Click on the picture to be taken to the item on Etsy.
Butterfly hairclip holder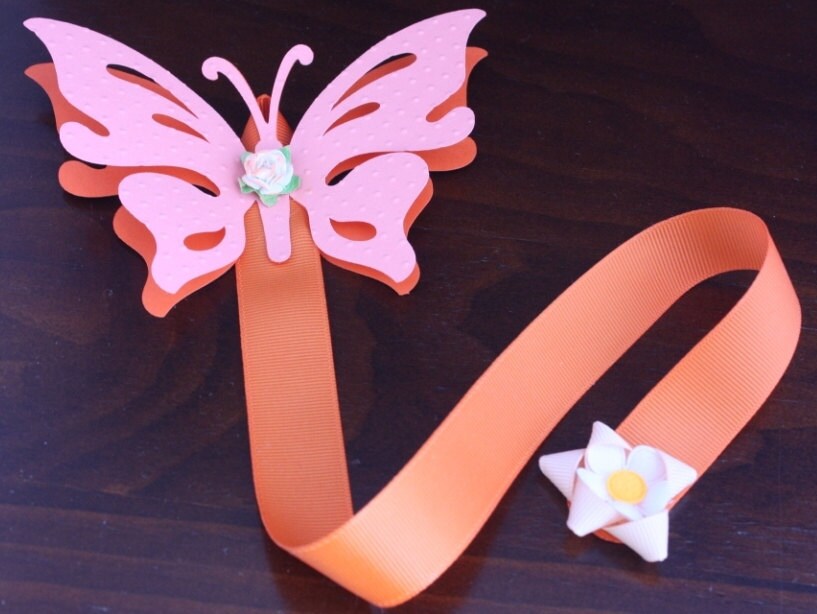 Butterfly hairclips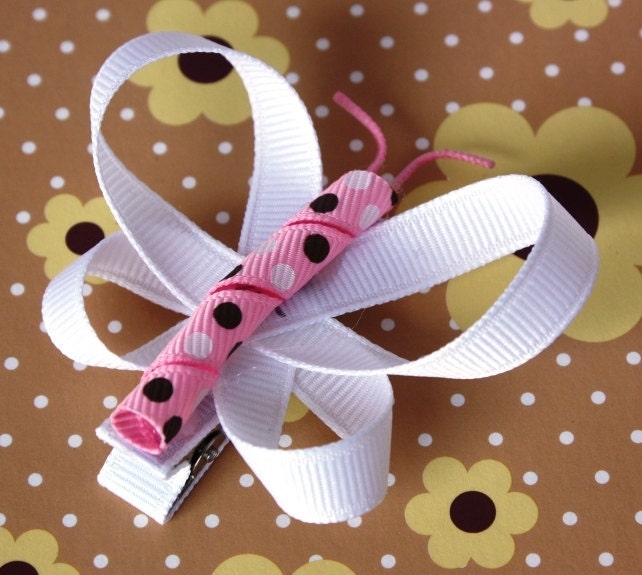 Fabric covered Baby wipes cases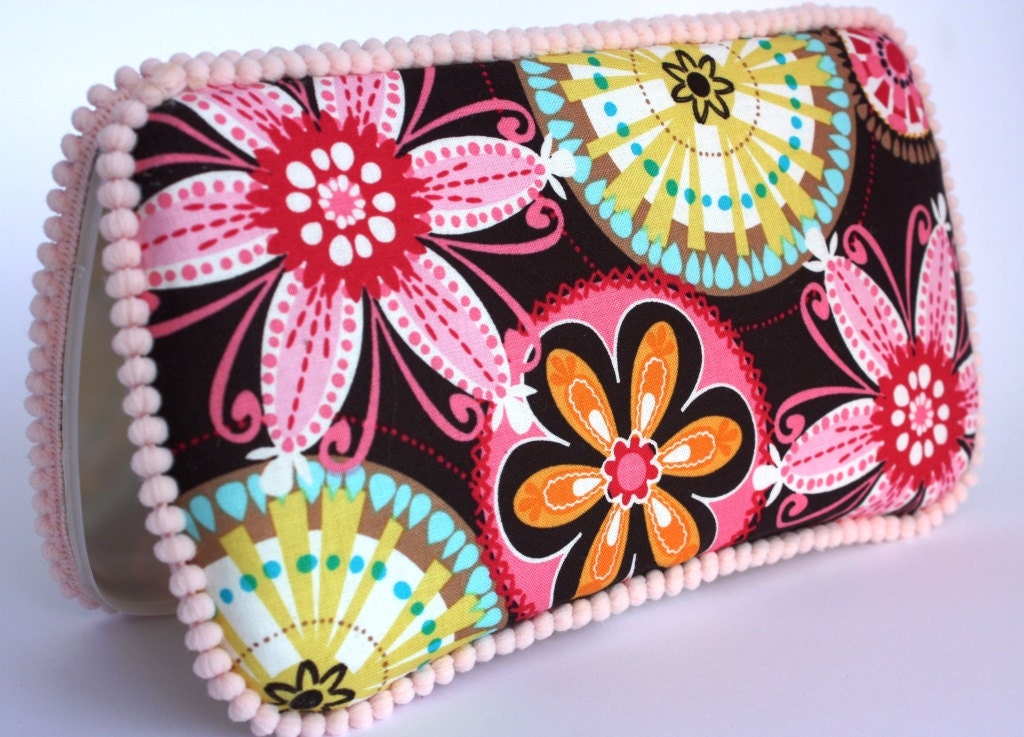 I hope you like what you see so far, keep reading as I start to post more stuff on here.